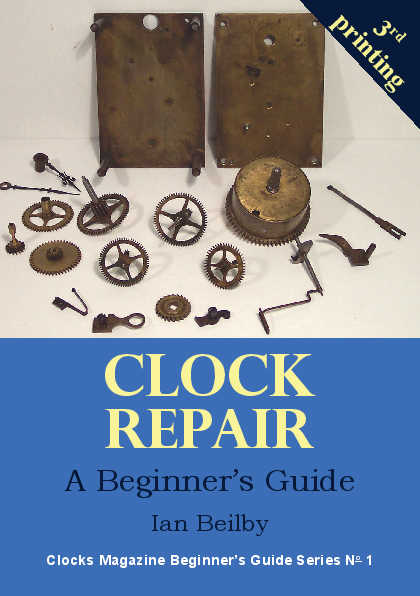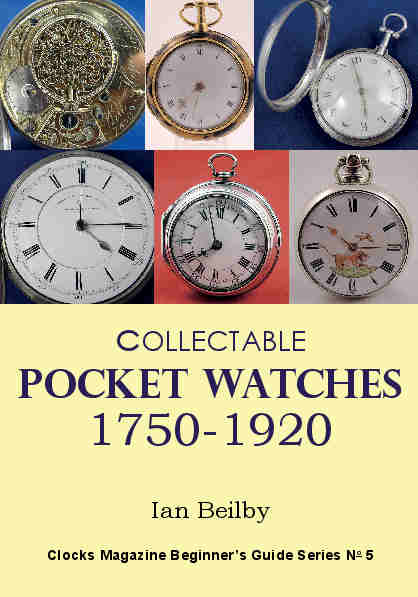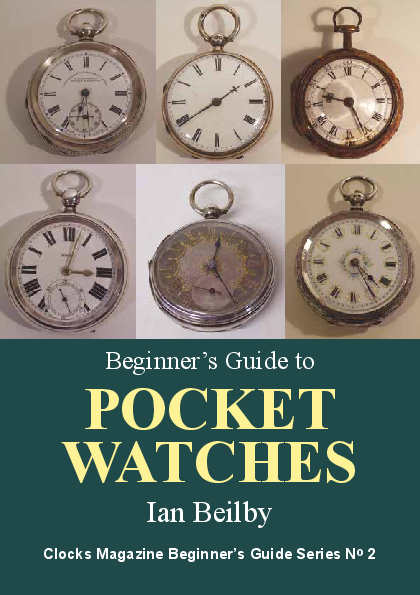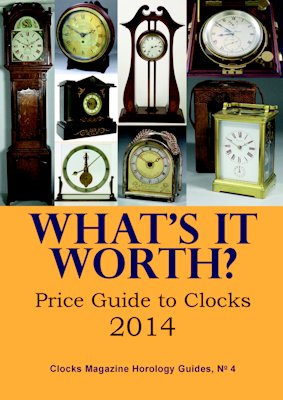 Terms & conditions
The Clocks Magazine website is owned and operated by Splat Publishing Ltd, and is made available on the following terms and conditions. By using the website you accept these terms and conditions, which shall be interpreted according to the Law of Scotland.

You are entitled to access and search the Clocks Magazine website for your own personal use. This entitlement does not include the right to redistribute data from the website to others in any form or service without the prior written permission of Splat Publishing Ltd. You acknowledge that the copyright and all other intellectual property rights in the service belong to the Splat Publishing Ltd.

While all information on this website has been carefully compiled, no responsibility, fiscal or otherwise, is taken for any errata. Splat Publishing Ltd will not be liable to you for any indirect or consequential loss, damage, or profit arising from your use of the website. This includes, but is not limited to, any implied warranty that the information it contains is accurate or up-to-date or is suitable for any particular purpose. Assistance given by means of any customer service facility shall be solely at your risk. Splat Publishing Ltd may, at any time, make alterations to or withdraw this website or any part of it.

Splat Publishing Ltd welcomes articles from readers and others for publication in Clocks. These are accepted on a non-binding basis. Material submitted for inclusion in Clocks Magazine, including but not limited to computer disks, photographs and drawings, cannot be returned after use.

Splat Publishing Ltd collects personal information only when you sign up to with us to receive products or to subscribe to Clocks. This includes information such as your name, email address and postal address. We do not use this information for any purpose other than those asked of us by you. We do not rent, sell, or share personal information about you with other people or companies except when necessary to provide products or services you've requested or when we have your permission. We do not set or access cookies on your computer. We limit access to personal information about you to employees who we believe reasonably need to come into contact with that information to provide products or services to you or in order to do their jobs.

If you have questions or suggestions, please contact us.