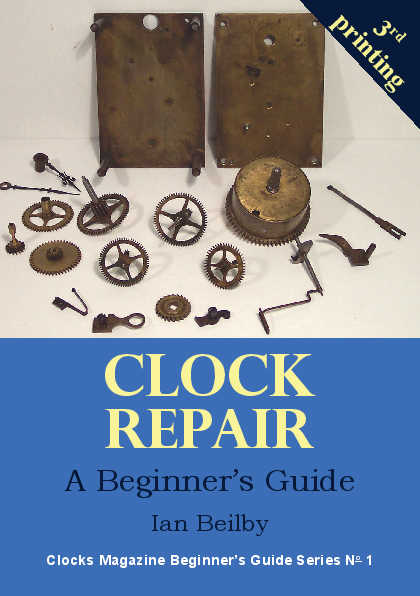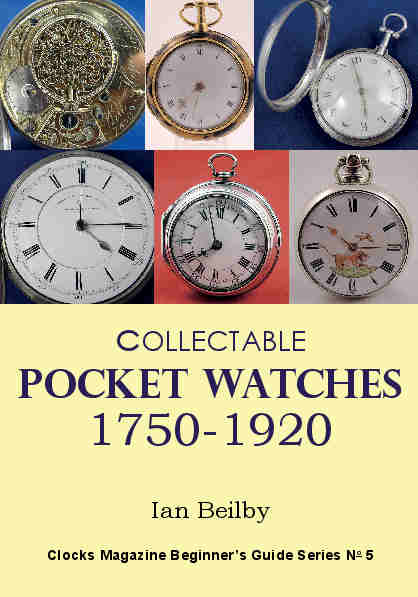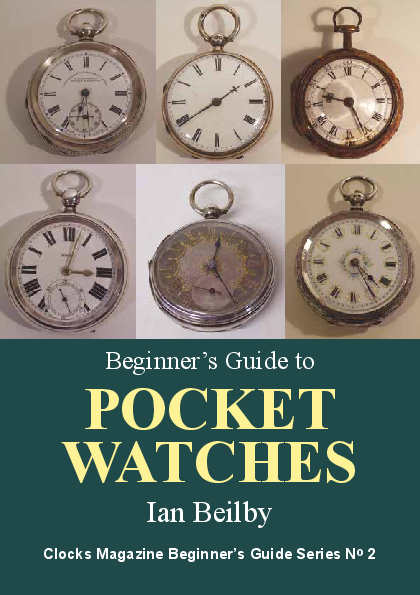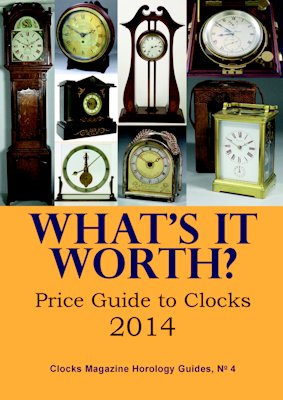 Writing for Clocks Magazine


Splat Publishing Ltd welcomes articles from readers and others for publication in Clocks. These are accepted on a non-binding basis, for possible publication in a future issue. Such articles are of value to Clocks only upon publication: where appropriate payment may be made following publication in Clocks. Payment will be at the sole discretion of the Editor of Clocks Magazine.

If you have any suggestions for articles you feel may be suitable for the magazine, please complete a feedback form.

Material submitted for inclusion in Clocks Magazine, including but not limited to computer disks, photographs and drawings, cannot be returned after use.


&copy 1977-2021 CLOCKS Magazine & Splat Publishing Ltd