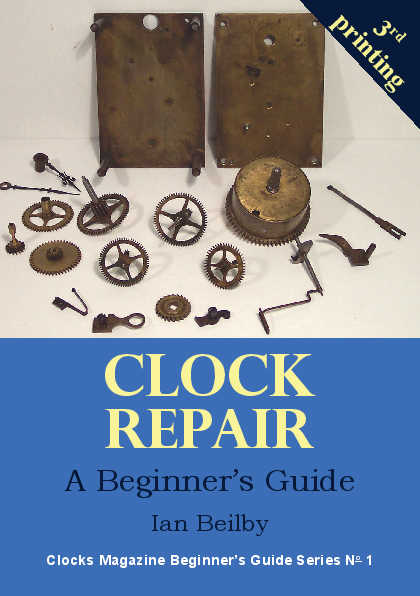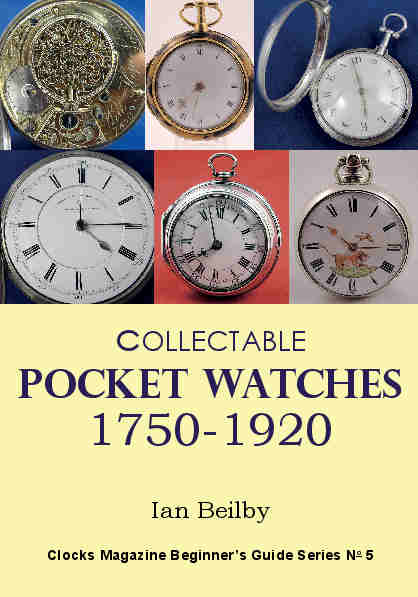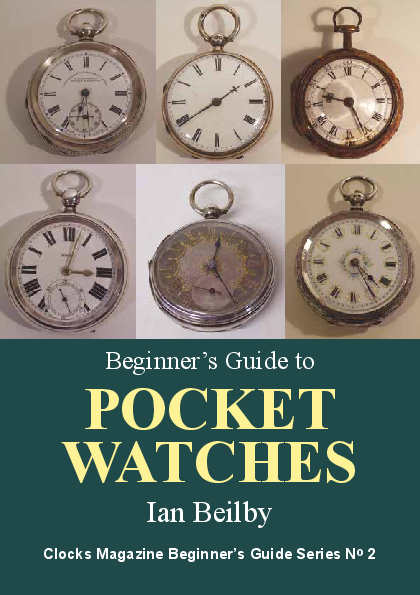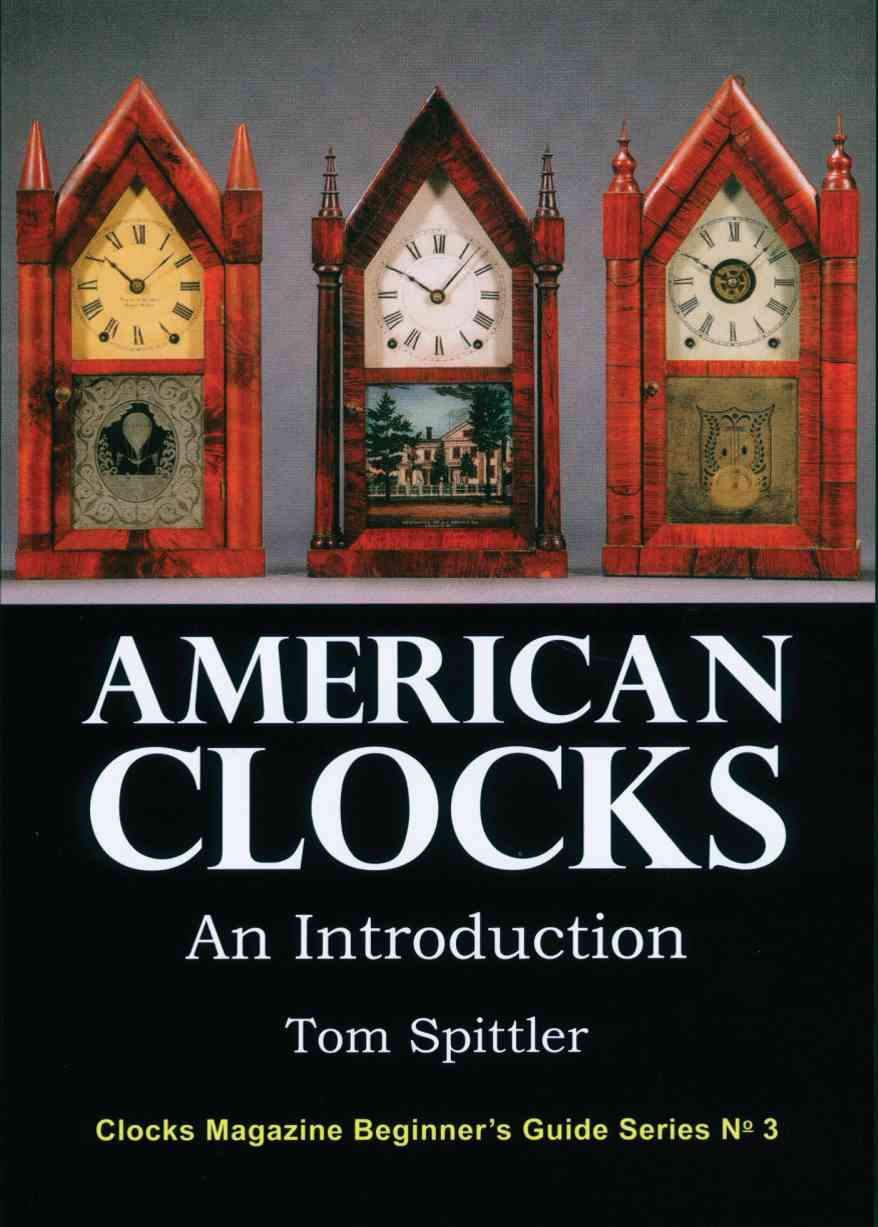 Christmas gifts for clock enthusiasts
Clocks Magazine offers a variety of products which are ideal Christmas presents for horologists and clock enthusiasts.

A Christmas gift subscription to Clocks Magazine could be the perfect present for the horologist in your life. It's a gift that lasts an entire year, and as it is renewable annually, it could even solve a Christmas gift problem for years to come.

Clock Repair, A Beginner's Guide by Ian Beilby is now in its second printing and is the most popular clock repair guide on the market today. It is a concise, clear and easy to understand guide for the absolute beginner to clock repair. Besides repair instructions, it contains essential advice on fault finding and a comprehensive glossary.

American Clocks An Introduction by Ohio-based Tom Spittler tells the story of the many distinctive horological styles thrown up in the United States over the last 300 years,from the early brass-movement tall clocks of the colonial period to the ubiquitous spring-driven clocks of the Victorian era.

Beginner's Guide to Pocket Watches by Ian Beilby is essential reading for everyone in the early stages of assembling a collection of pocket watches. It takes the reader through all the main types, and then shows how to dismantle, clean and re-assemble an American pocket watch. There is also a comprehensive glossary of relevant horological terms.

Our 'Hundred percent Horology' teeshirt, in navy blue with gold highlight, is the ideal fashion accessory for the horological enthusiast. It comes in a range of sizes from S to XXL.


&copy 2022 CLOCKS Magazine & Splat Publishing Ltd