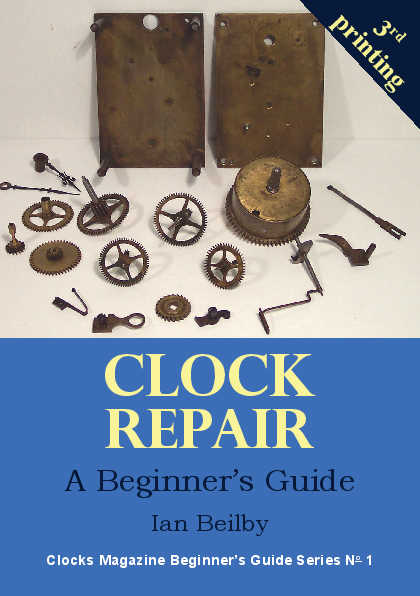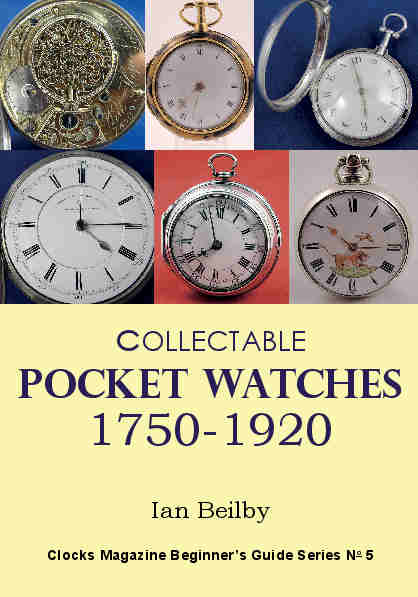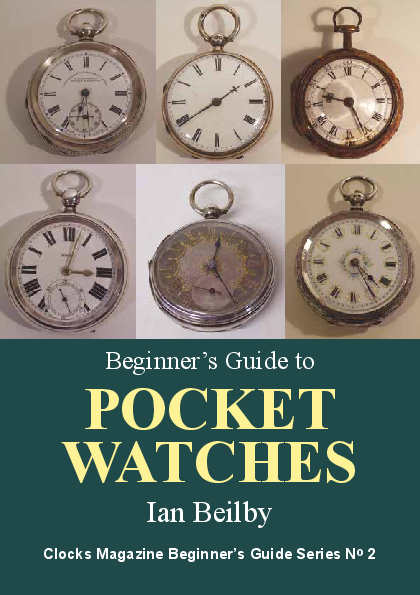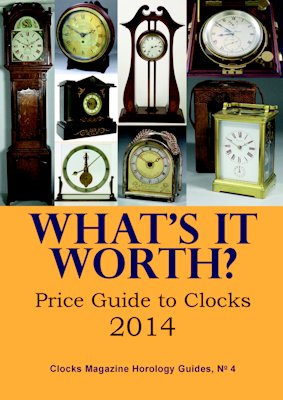 Renew a gift subscription to Clocks
Use the buttons below to renew your gift subscription.

Once you have paid, you will be asked to confirm address details of the recipient.

Your gift subscription will then be renewed.


UK, £65
Rest of Europe, €77
North America, $99
Rest of World, £72
View basket
If you need to discuss your exact requirements with us, please don't hesitate to get in touch using the contact form on this website or by telephone on +44 (0)131 331 3200.